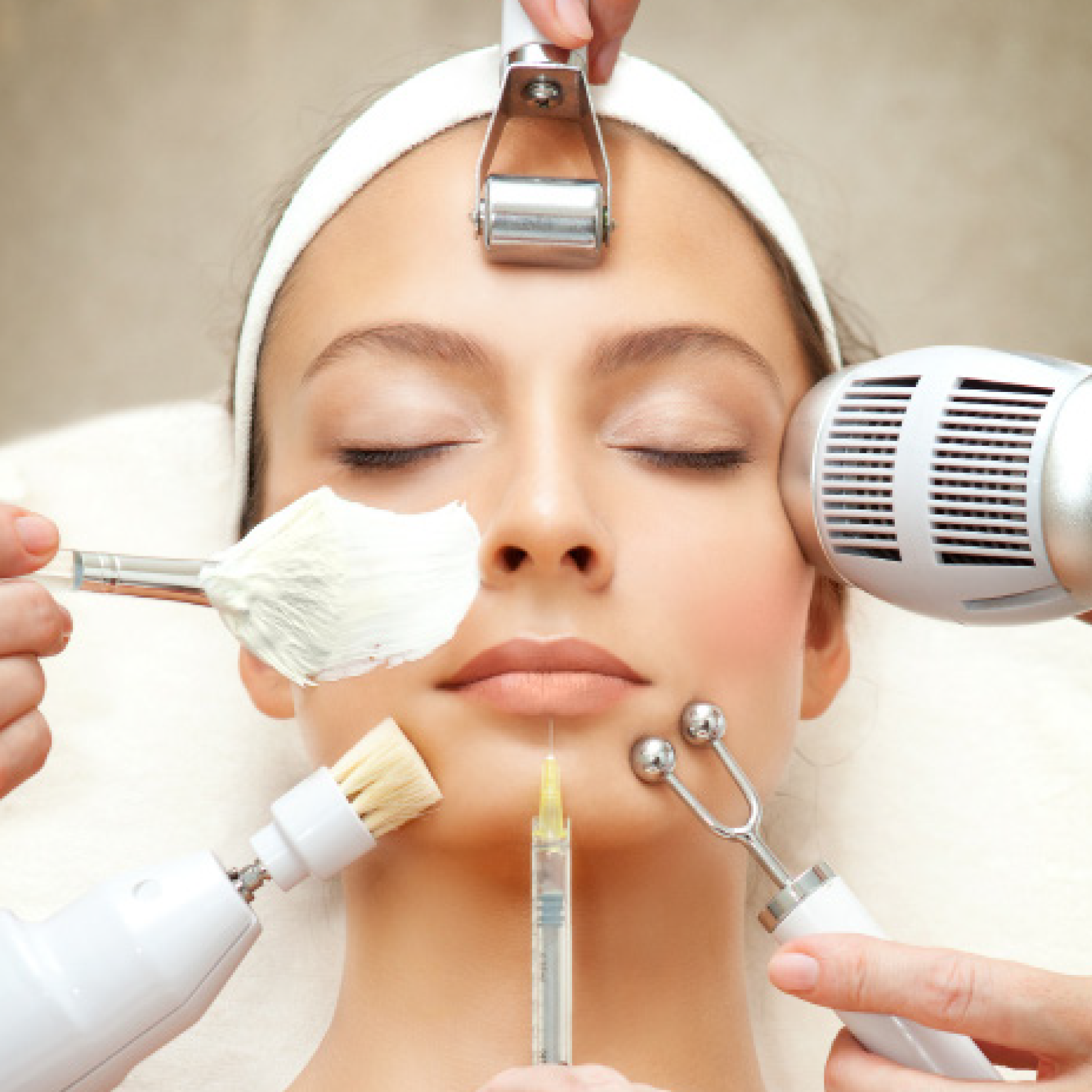 CLINICAL TREATMENTS
Progressive corrective skin treatments to treat specific skin concerns with minimum to no down time
Dermafrac
DermaFrac™ is a treatment combining micro-needling and deep tissue serum infusion.
Cosmelan
Reduces the appearance of pigmented skin lesions resulting from Melasma, sun damage & age spots.
Power Punch
Microdermabrasion facial.
Corrective Skin Peels
The cheat's way to a perfect, enviable complexion and flawless looking skin!
Lesion Removal
The Skin Classic can treat a wide variety of skin imperfections including: Blemishes, Skin Tags, Cherry Angiomas, Sebaceous Hyperplasia, Fibromas, Broken Capillaries and Milia.